Get Your Business Financially Healthy
Systems & bookkeeping that help you grow a profitable business.
Effectively Run Your Business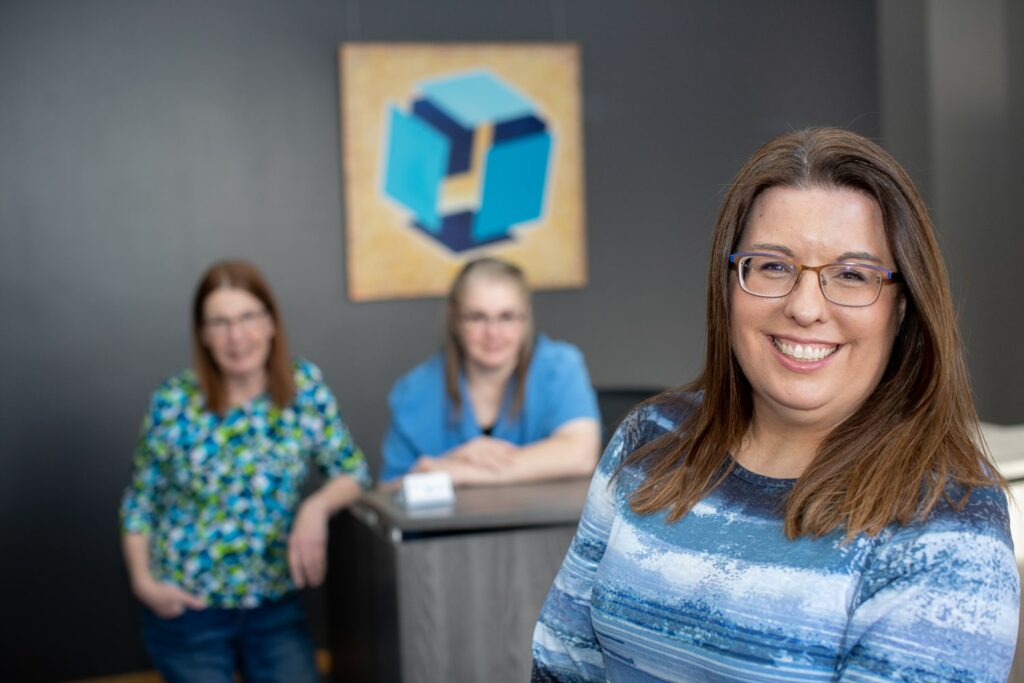 Unorganized Finances Cause Stress
Business leaders who feel frustrated or stressed shouldn't have to get organized alone. 
We're here to help.
We understand that managing finances for growth and profitability can feel overwhelming and that finding a provider you can trust is challenging.
We understand small business because we are small business.
Solving problems and identifying red flags quickly and efficiently since 2003.
Over 20 years of small business bookkeeping experience.
Quality bookkeeping support can result in… 
It's time to get your business financially healthy. Here's how:
1. Schedule a Consult
2. Get Financially Healthy Systems
3. Increase Profitability
Get accurate. Get Profitable.
No business leader should experience strategic planning paralysis. With Cube Bookkeeping Service, you will experience a more stable and profitable business.
At Cube Bookkeeping we know that you are a growth-driven business leader. In order for that to happen, you need access to knowledgeable and judicious accounting professionals. The problem is that unorganized finances and incomplete reporting lead to strategic planning paralysis. We believe you should be able to lead your business with clarity. We understand that achieving financial stability can feel overwhelming which is why we have helped businesses organize their finances since 2003.
Here's how we do it:
Schedule a Consult

Get Healthy Systems

Increase Profitability
Bookkeeping Process Expert
Erin has been a part of Cube Bookkeeping for over 17 years since its creation. As a self-proclaimed Excel nerd, Erin loves slicing and dicing (ie: sorting and organizing) data! 
She loves getting to know people and their businesses. Erin really enjoys helping small businesses succeed by being more efficient with their bookkeeping and general admin. 
Personally Erin enjoys spending time with her rescue cats (although she hasn't met an animal that she's NOT allergic to). Her favorite candy bars are Mounds bars (coconut, yum)!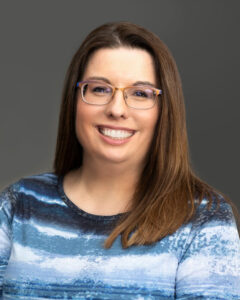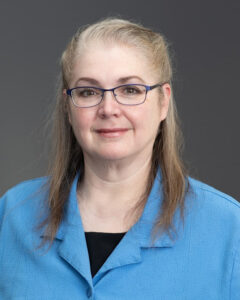 Bookkeeping Process Implementer
Sandy has been with Cube Bookkeeping for over 6 years. She loves the great environment that is Cube Bookkeeping and that it allows for varied work with our amazing clients. 

In her personal life, Sandy manages an animal welfare non-profit. Her favorite candy bar? Definitely anything in the dark chocolate sea salt caramel catagory.
Bookkeeping Process Implementer
Connie has been with Cube Bookkeeping for 3 years. She loves working with all the different types of businesses that Cube Bookkeeping serves. Helping clients with their different needs is one of the best parts of her job. 
At home, Connie has three dogs: Amber is a Dachshund, CC is a Chihuahua and Maizy is a Lhasa Apso. Her favorite candy bars are Heath bars.